Want to see some great new photos from the sets of Captain America: Civil War and Suicide Squad? Which X-Men mutant did Kodi Smit- McPhee almost play? How much has Avengers: Age of Ultron made so far at the box office? Want to see an amazing new collectible from Batman Returns? Is there an update on the TNT pilot Titans? Read about all this and more in today's Superhero Bits.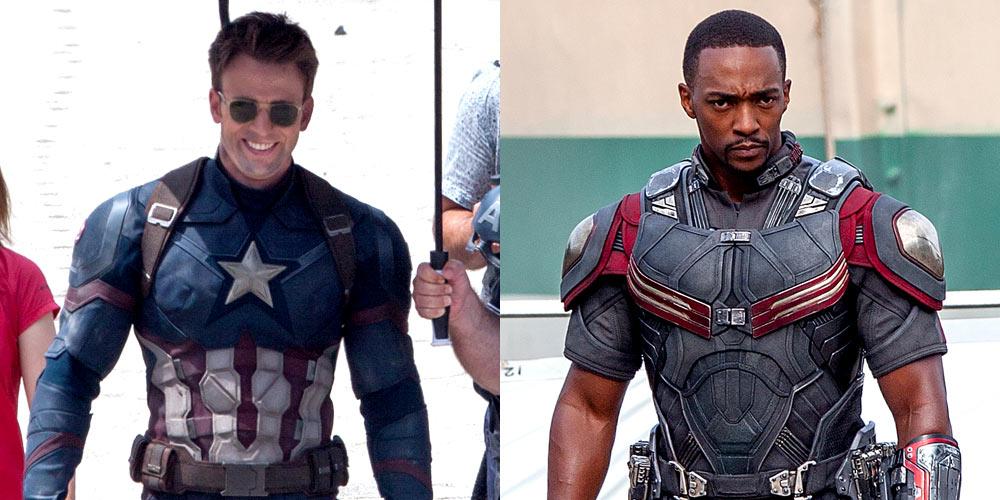 A bunch of amazing set photos from Captain America: Civil War, revealing the suits of Crossbones, Cap and Falcon, have all made it online.
You've obviously already seen this official photo from Suicide Squad, but there are a bunch of other new photos online, including some with Harley Quinn chewing bubble bum.
As you read this, Avengers: Age of Ultron has probably just crossed $1 billion at the global box office.